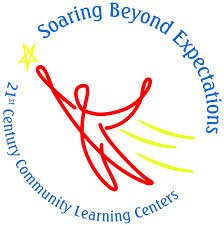 My name is LaVone Pinckney the Building Supervisor at Dover Elementary School for the last 13 years. I'm the Site Coordinator for the 21st Century Afterschool Program. I have an enrollment of 24 students at this time. They were chosen by the parents at open house in August of this year. It's a learning program designed to enhance their grade average. The program is designed to help in math, science, social studies, technology, engineering, and problem solving.
We have 3 certificated teachers and 1 teacher assistant. The program is under the direction of Nicole Tyler –Project Director for Orangeburg School District Five.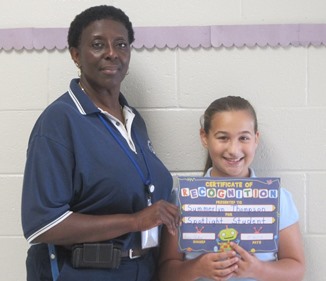 Congratulations Summerlyn Thompson for receiving the Spotlight Student Award!!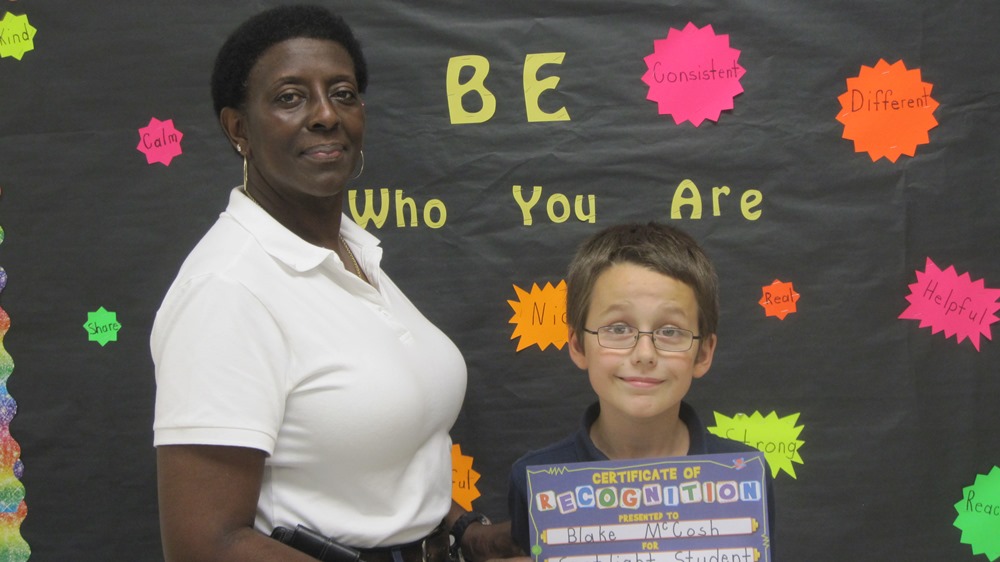 Congratulations Blake McCosh for receiving the Spotlight Student Award!!